Have you always known there is more to life?
What if the best is yet to come?
What if the time is now?
Will you choose it?
- Jenny Watkins
Get to know Jenny Watkins
Jenny's aim is to show people different ways of dealing with stress, anxiety, depression, competition and judgment. Having been involved with corporate and business for nearly 30 years and running a health care practice part time and full time, the one thread that she has observed is how people would like to do their best, take care of their families, be successful with their jobs or businesses and reach their full potential. But what gets in the way?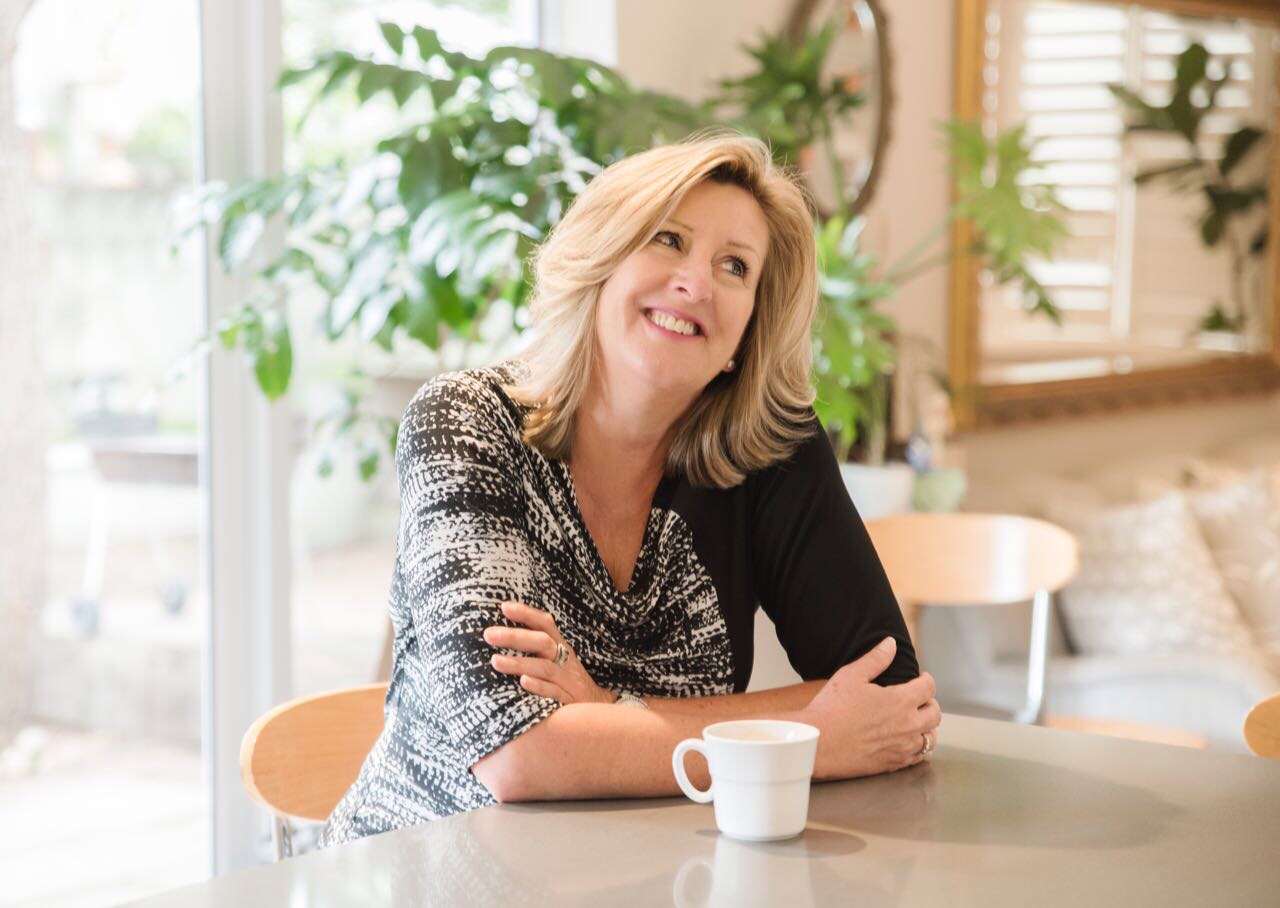 Would you like to receive updates, newsletters, and free tips from time to time?