About
So before getting to know me, I have some questions for you:
Have you always known that there is more to life? If you could wave a magic wand right now what would you like to change about your life or what would you like to add?
Do you sometimes wonder why you react to certain situations? Are there any stuck or repeated patterns in your life that you haven't been able to change up to now?
What would you like your ideal life to be like? Would you like to improve your relationships with your family, friends, children, work colleagues, money flows?
Are you stressed or anxious? Do you desire to be happy, playful and have more fun?
This is Jenny Watkins And Her Story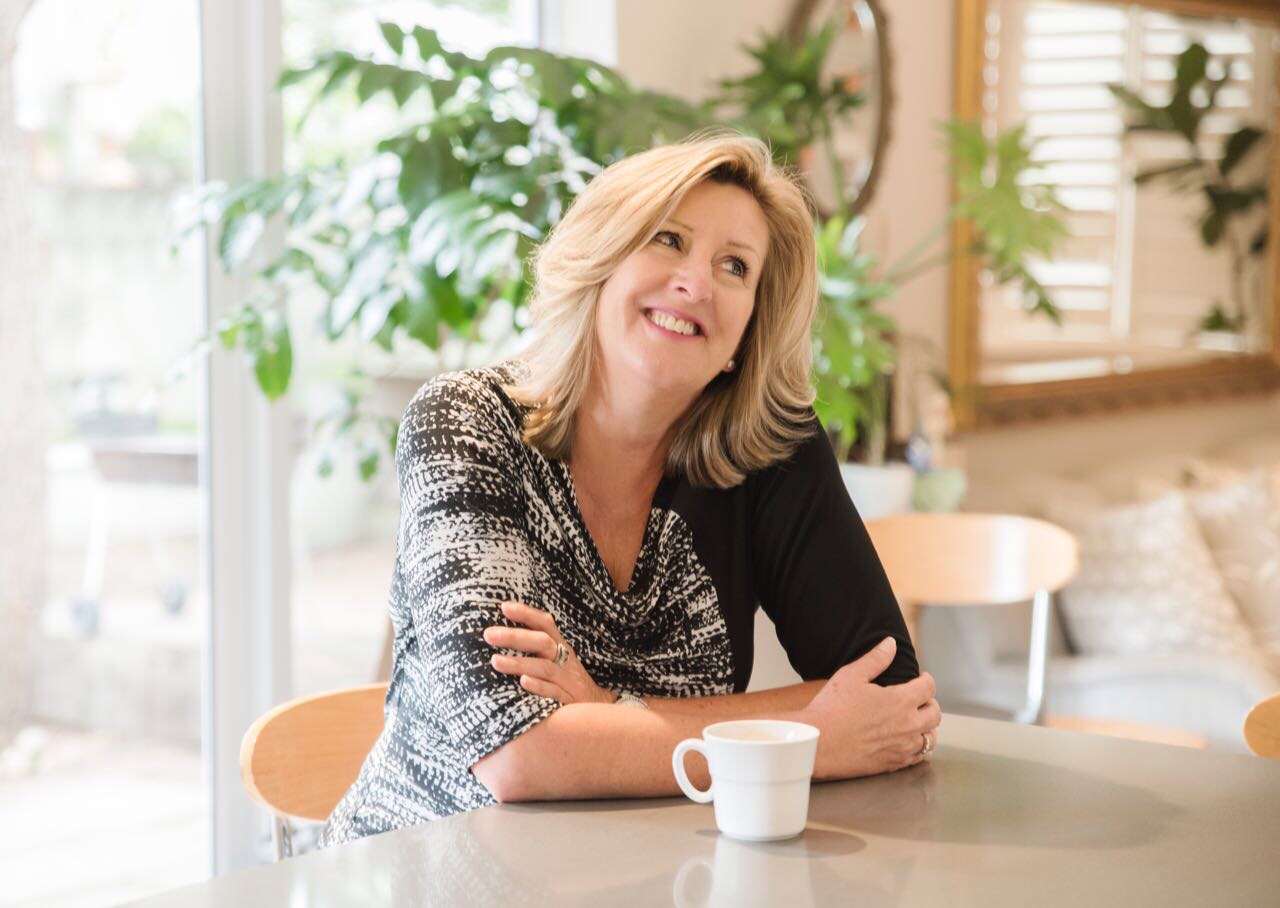 Jenny's aim is to show people different ways of dealing with stress, anxiety, depression, competition and judgment. Having been involved with corporate and business for nearly 30 years and running a health care practice part time and full time, the one thread that she has observed is how people would like to do their best, take care of their families, be successful with their jobs or businesses and reach their full potential. But what gets in the way?
Our upbringing, our self-esteem, our egos, our past conditioning and programming, belief systems, identities, points of view all distort and filter our reality which makes it difficult to create our ideal lives, relationships, money flows and so on.. For Jenny bringing up a teenage son & managing a full-time career, woke her up to realizing that her relationship with her son was not great and that she had to change her parenting skills and deal with her own past.
That gift was 16 years ago when she first discovered different energy healing modalities, which she used to heal past experiences and uncover her authentic self. Whilst on this journey she also realised that she wanted to gift the same to others so she embarked on a new path of learning. She certified as an Advanced BodyTalk Practitioner and started her healthcare practice in 2008..
In 2011 she was introduced to Access Consciousness® and knew immediately during her first class that these were the tools and techniques she had been looking for and wanted to teach. She certified as a BARS Practitioner in September 2011, BARS Facilitator in May 2012, Certified Facilitator in March 2013 and a Conscious Horse Conscious Rider Facilitator in January 2016...
In 2012 she took up a full time position with a global insurance company as she had a vision to introduce AC® Tools to the corporate environment. She personally used these tools with both her corporate and personal life, for many different situations. As for everyone life has its ups and downs, Jenny went through a divorce, her stepdaughter passed away, her corporate role was expanded to include other departments and countries during period of major global restructuring, however using the tools of Access she was able to motivate & lead her teams through all the changes, at the same time continue to expand and create her life. Jenny says the relief that comes from releasing the past and letting go of baggage opens up many different possibilities for creating your future that is fun light and expansive. Ever since being introduced to AC® she has wanted to show leaders and employees that there is a different way to function in business. She recently resigned so that she can expand that vision and realise her dream.
She now facilitates classes and teaches the Access Consciousness tools and techniques to individuals, business and corporates. Her target is to show people that their past is not their future and everything is possible.. So whether you would like a private session, attend a class or improve communication within your work place or anywhere else, why not consider giving Access Consciousness or 7 Steps to flawless Communication a try?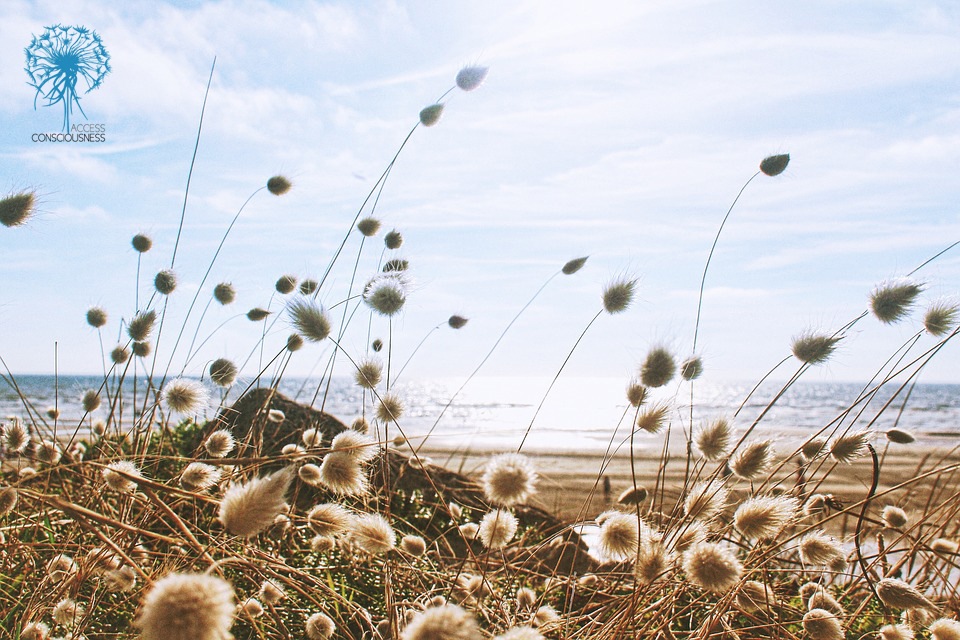 Bars®
Jenny is a BARS Facilitator which means she can teach the one day class for people who would like to be BARS Practitioners and can run BARS for clients. This is the first process that she was introduced to within the Access Consciousness offering. Jenny says "As crazy as it sounds, after my first BARS Session I was extremely irritated but somehow knew that it was part of the process and immediately booked to do the class."
---
The Foundation
Jenny is a Certified Facilitator, which means she can facilitate this 4 day Access Consciousness Class. Jenny attended her first Foundation class with Dr Kacie Crisp in 2011, her reaction was "Oh my goodness this class changed everything for me. At last I found a way to acknowledge and recognize my knowing, stop blaming, judging and making myself wrong." Since then she has attended more than 10 foundation classes and facilitates them too.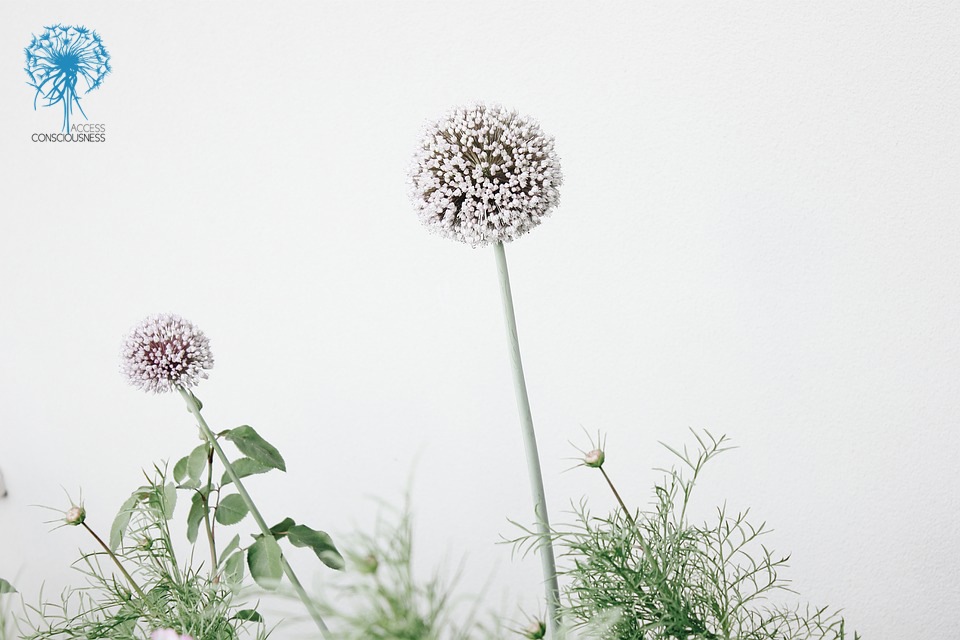 ---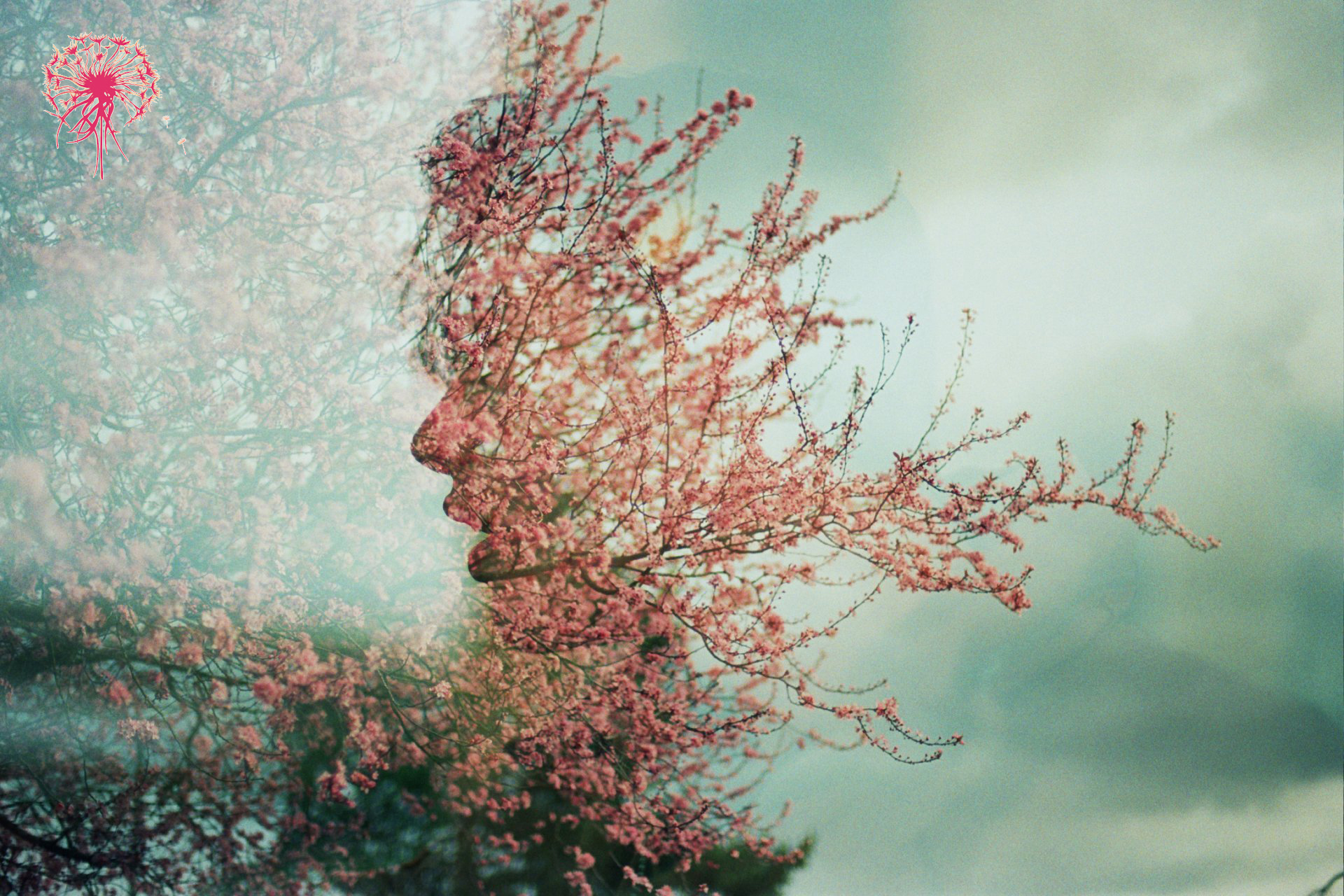 Body Processes
Jenny is certified to teach individual body processes and can run body processes for clients. She has attended the three day Body Process Class twice and the Advanced Body Class with Gary Douglas. The best way to experience these processes is to have a session or attend the class, a great way to create more ease with your body.
Gratitude,
First of all I would like to acknowledge my son, for without him I might not have been on this journey. I would like to acknowledge Gary Douglas founder of Access Consciousness® and co creator Dr Dain Heer for these amazing tools, processes and classes. To all the amazing facilitators and people that I have met who have contributed to me and my life along the way – Dr Kacie Crisp, Kass Thomas, Susanna Mittermaier, Jonas Svenson, Hanne Stigaard, Anna Ullneius, Suzy Godsey and many more.